Welcome and Keynote Speakers: Wendi Ogle-Welbourn, Executive Director for People & Communities, Cambridgeshire and Prof. Sir Simon Baron-Cohen from the Autism Centre for Excellence, Cambridge University
17th June 2021 @ 9:30 am

-

11:00 am

Free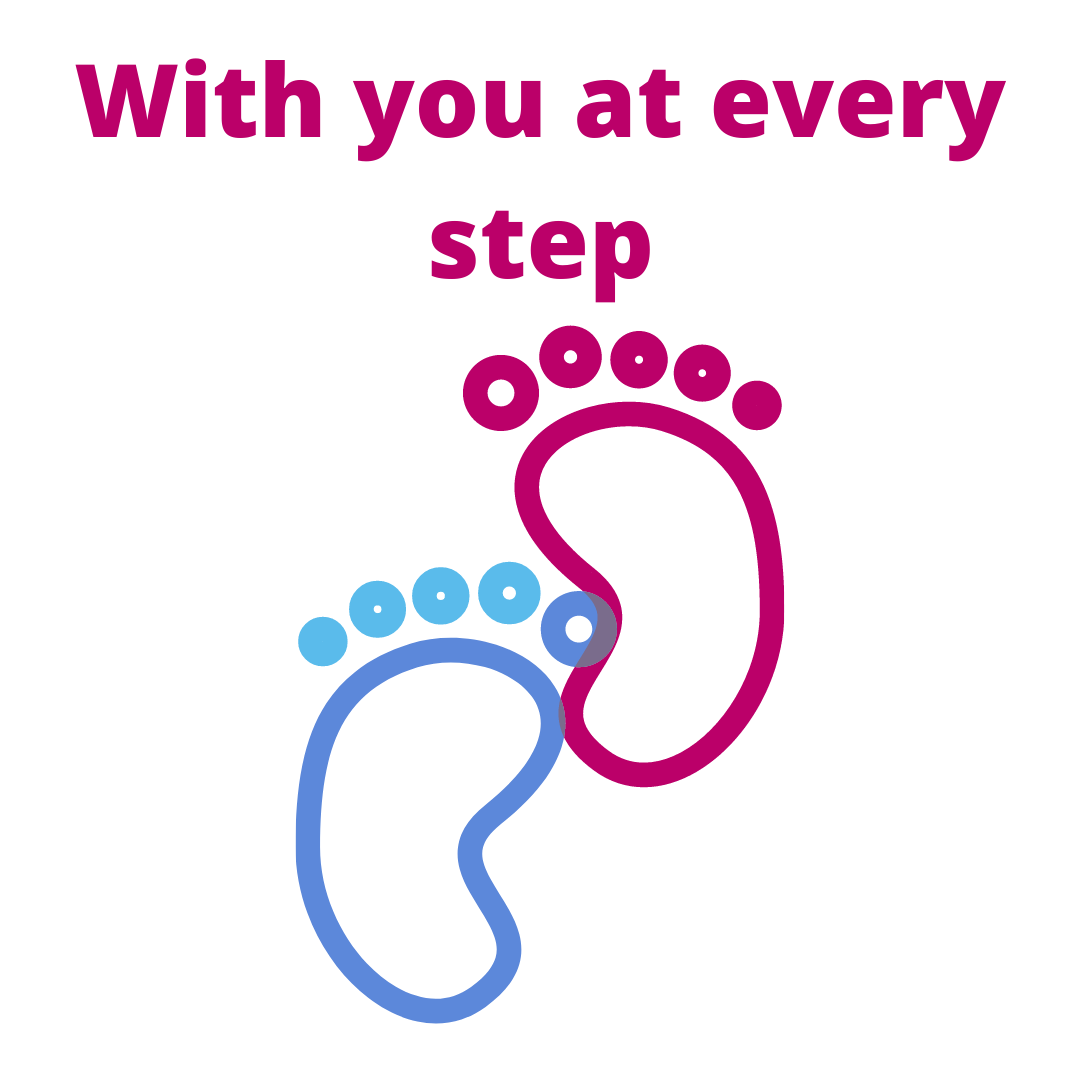 Join us for the conference opening and hear from our key note speakers Wendi Ogle-Welbourn,  Executive Director for People & Communities Cambridgeshire and Peterborough and Prof. Sir Simon Baron-Cohen from the Autism Centre for Excellence, Cambridge University.
Wendi will be restating Cambridgeshire's commitment to the SEND Strategy and setting out the future plans for SEND in Cambridgeshire.  She will be outlining Cambridgeshire commitment to:
making SEND Everybody's Business – embedding the vision of the SEND Strategy into the practice of everyone who works with children and families in ways that strengthen families
Identifying and responding to needs early – a holistic and joined up early identification of and graduated response to needs
Delivering in the right place at the right time – improving outcomes for children and young people through making best use of resources, ensuring a graduated response and high quality local support and provision
There will be an opportunity to submit questions in advance.
Prof Sir Simon Baron-Cohen is leading the new Autism Centre for Excellence (ACE) based at Cambridge University.  He will share his vision to create a centre for research which will transform services for autistic people.
Working with the University of Cambridge, the ACE will be the first national clinical and research centre for autistic people in the UK. It will bring a unique mix of compassionate and experienced professionals together under one roof, to support autistic people across the spectrum, whatever their age, life stage or challenge.
"I want to see a seamless clinical pathway, for toddlers, children, teenagers, and adults, getting a timely diagnosis – within weeks, not months or years – and receiving quality support at any point in their lives, when they need it." – Professor Simon Baron-Cohen