Participation – consultations, surveys and research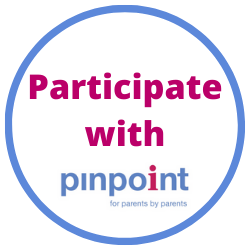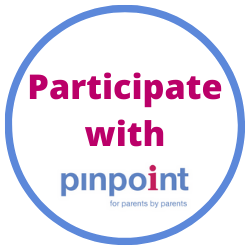 We put all participation opportunities that we are aware on our Facebook page as they arise – whether its consultations, surveys or research on topics related to additional needs and disabilities. Follow us to ensure you don't miss a chance to have your say or get involved.
We hold themed participation sessions every month based on health, mental health, education and social care. Each theme has one dedicated session per school term. You will find access to the information from these sessions on our Network Meetings page.
All Local Authority consultations will appear on their website here too.
If there is something you want to raise you can always get in touch with us at information@pinpoint-cambs.org.uk
We don't campaign as its contrary to how Forums work but Contact do.  You can find out about their latest campaigns on their website.