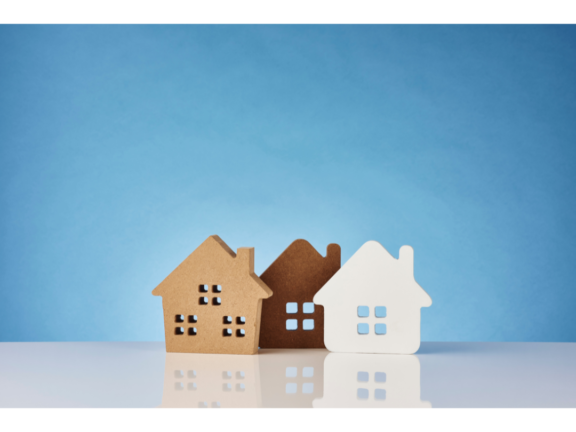 Housing
If you need help with housing, then there are a number of organisations that can help. Housing (benefits, homelessness, and home adaptations grants) is something that your district or city council are responsible for.  Here are the 5 councils that cover Cambridgeshire
Huntingdonshire District Council
Homelessness
Don't wait until you are homeless – there is advice and support available.  Your district and city council can help. Here are the 5 councils that cover Cambridgeshire
Huntingdonshire District Council
Social Housing
We are often asked about how social housing lists and banding works for families whose children have additional needs and special educational needs.  Housing officers will assess need and allocate a priority housing band based on the information they are provided with.  They won't know your child and won't know what having a specific needs means in terms of how you live.  Make it easy for them for correctly assess your needs by telling them what you need to live well.  This could mean you need separate bedrooms, more play space, outside space, space to housing equipment (do give them sizes for each piece of specialist equipment) or wet rooms.  If you need help to explain your needs, then contact your district / city council and ask.  Your locally elected councillors can also assist you if you still need help.
If you need help to adapt your home for someone's additional needs
There are a number of changes that can really help make living in your home work better. These could be big changes like a stair lift, smaller changes like an extra handrail or extra equipment such as hoists.
You can find out more here
These grants are provided so that disabled people can make changes to their home to improve access and make facilities easier to use.
A DFG can be used to make changes such as:
widen doorways, install ramps, and improve access
improve bathroom and kitchen facilities
update heating or lighting controls to make them easier to use.
The grants awarded go up to £30,000 and this may meet some or all of the cost of the aids or adaptations needed. The grant is available if you or someone in your home is assessed as being in need of the adaptation. You can check with the Cambridgeshire Home Improvement Agency(CHIA) to see if you qualify.