Whilst the majority of children and young people with special needs and, or disabilities (SEND) will have their needs met within mainstream schools and settings, some will need a more specialist approach and may need a special school or cabin place.  Special schools often provide for a type of need e.g. Social and Emotional Mental Health (SEMH), Moderate Learning Needs and complex and developmental needs, visual or hearing impairment or Autism.  Some mainstream schools have specialist units or 'enhanced resource provision' within the school, some are also known as 'cabins' – each will support particular types of needs. Occasionally, children undergoing assessments may by offered a short-term assessment place.  Some children and young people need 'alternative provision', which are called just that or might be called a Pupil Referral Unit.
Many schools will be state funded but there are also private / independent schools too that have specialist help for children with SEND.
Special schools and specialist provision are for those children with Education Care and Health Plans (ECHPs).  Places are allocated by the Local Authority.  You can find a list of the state schools in Cambridgeshire here.
Early Years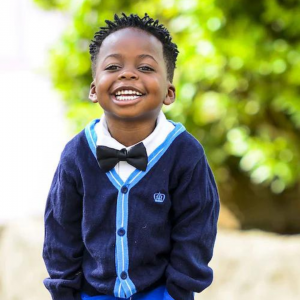 The Local Authority Early Years team have helpfully provided an easy read guide to the support that they are able to offer.
SENCo Qualifications, Training and Training for Professionals (and parents)