Cambridgeshire and Peterborough SEND Strategy 2019-2024
The SEND Strategy Cambridgeshire Expects and the SEND Action Plan
SEND is Everybody's Business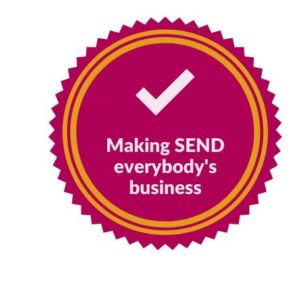 A co-produced strategy to provide inclusion for children and young people aged 0-25 with special educational needs and disabilities in Cambridgeshire and Peterborough
The strategy sets out our vision, principles and priorities to ensure that we are working together effectively to identify and meet the needs of Cambridgeshire and Peterborough's children and young people with special educational needs and/or disabilities (SEND) from birth to the age of 25.
We want all young people to:
Dream big – Achieve well – Have choice – Control – Lead happy and fulfilled lives
The three priorities which have been identified to achieve this are:
SEND is everybody's business – embedding the vision of the SEND Strategy into the practice of everyone who works with children and families in ways that strengthen families
Identify and respond to needs early – a holistic and joined up early identification of and graduated response to needs
Deliver in the right place at the right time – improving outcomes for children and young people through making best use of resources, ensuring a graduated response and high quality local support and provision
The commitment is that everybody can be:
Aspirational – Confident – Healthy – Included – Respected – Safe – Successful
Through this joint strategy we want to make SEND everybody's business. The work is led by the Cambridgeshire and Peterborough SEND Executive Board.  This is the local partnership that brings together organisations and parent carer forums (Pinpoint and Family Voice Peterborough)  responsible for services and support for children, young people and families in a shared commitment to achieving our vision.  These links will take you to the strategy, together with its appendices.
It will be supported by an action plan that will set out in more detail how we will do this.
Cambridgeshire's SEND Pledge
What is the Pledge?
The SEND Pledge sets out how we can all work together to help children and families with SEND to achieve their potential. Cambridgeshire families, support services and educational settings are working together to agree the attitudes, values and practices we expect from each other when working with or caring for children and young people with special educational needs and/or disabilities (SEND).
A number of commitments that underpin how we all work together and how we think about the ways in which we provide support and services have been put forward. They describe a culture that it is agreed is crucial to the success of the delivery of the SEND strategy (SEND is Everybody's Business) and vital in enabling us to achieve the best possible outcomes for children and young people aged 0 – 25 years with Special Educational Needs and/or Disabilities (SEND.)
The commitments form our joint Pledge to a way of working. They are based on 7 important outcomes. These are that everyone will be able to be:-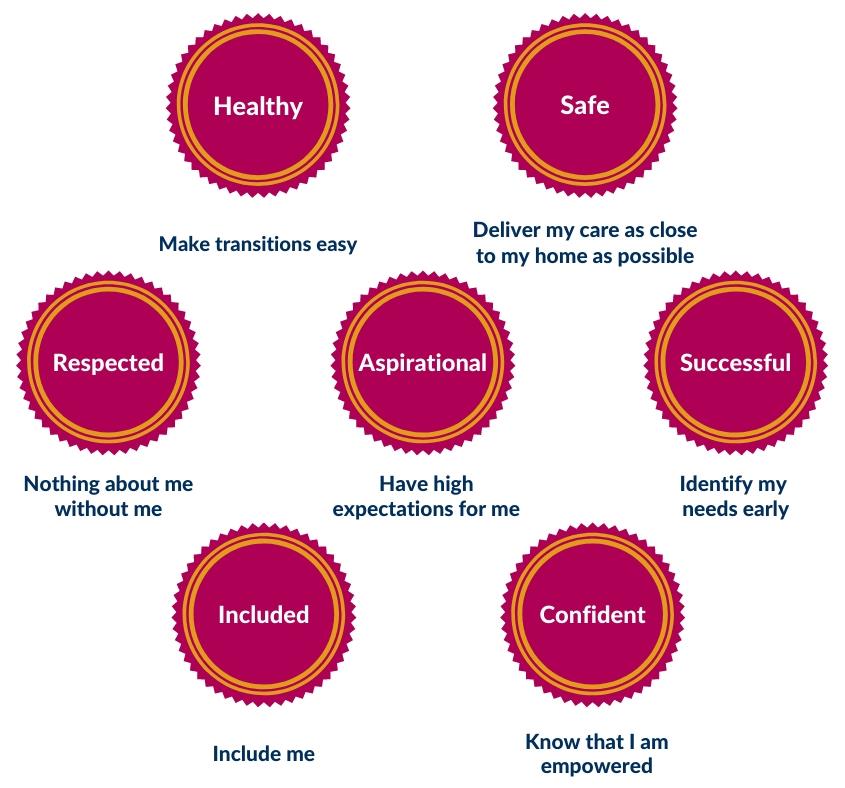 This is a co-produced commitment.  It covers both Cambridgeshire and Peterborough local areas.
Read the Pledge here.
Find the Pledge poster here with illustration produced by children and young people from across Cambridgeshire and Peterborough.