Jane Rogers On Parenting
28th September 2020 @ 10:00 am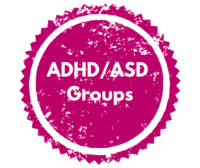 How to manage the 10 most common parenting problems. Parenting is not easy and all parents struggle at some point.
This workshop is designed as a quick tour of some of the most common difficulties that parents encounter including:
Sibling rivalry, bedtime battles, angry behaviour, children who argue with you all the time, and children who don't listen.
It will give you one or two useful ideas for each problem that you can start using straight away.