Volunteers Week 1-7 June 2023
We can never truly express our gratitude for the amazing Pinpoint Volunteers. They are an integral and powerful force within the Pinpoint team. Their dedication and contributions are truly invaluable.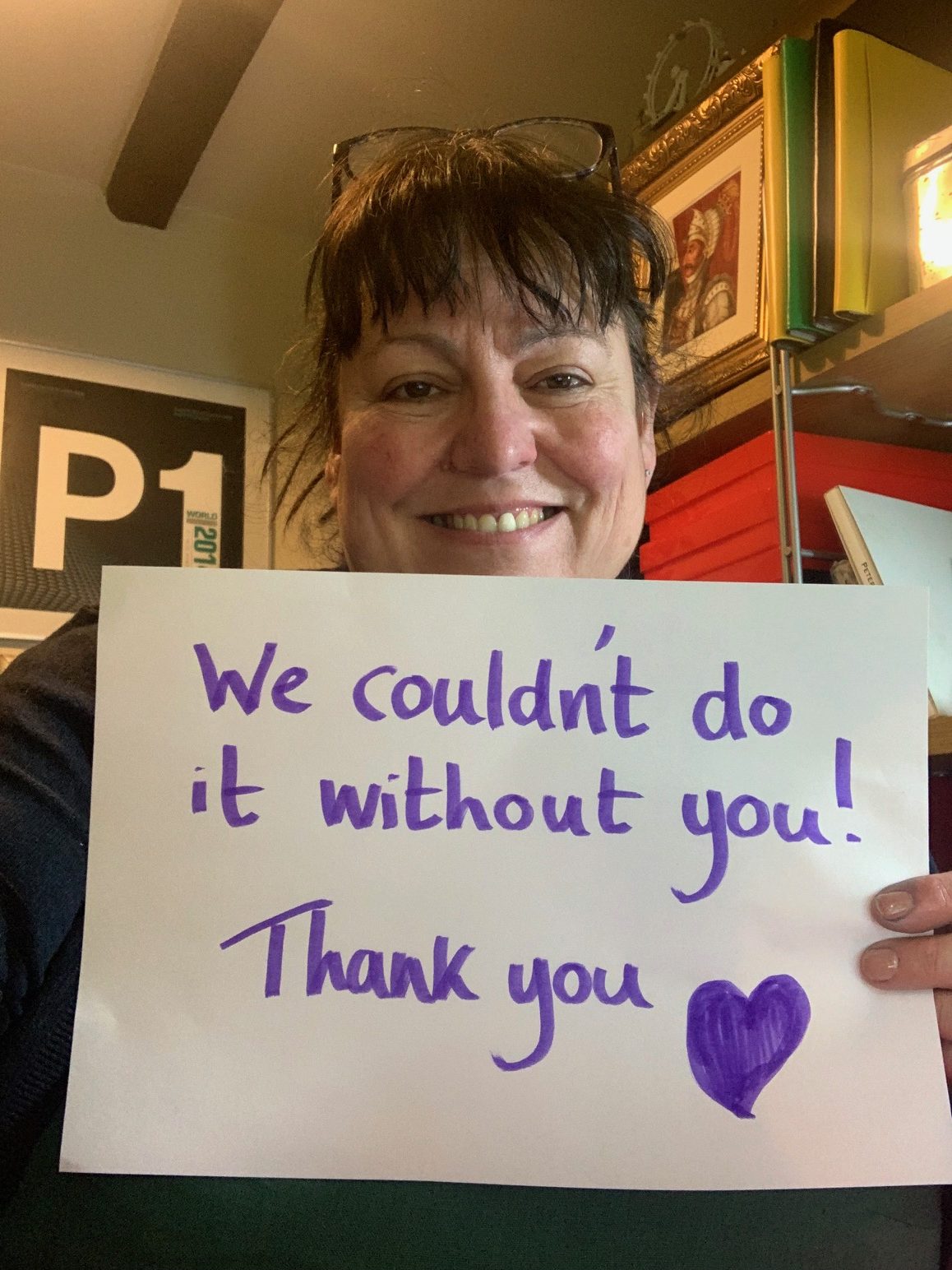 To All Pinpoint Volunteers 
'I can't thank all of you enough who generously give your time, energy and positivity.  We really couldn't do it without you.  Thank you.'
Sarah Conboy – CEO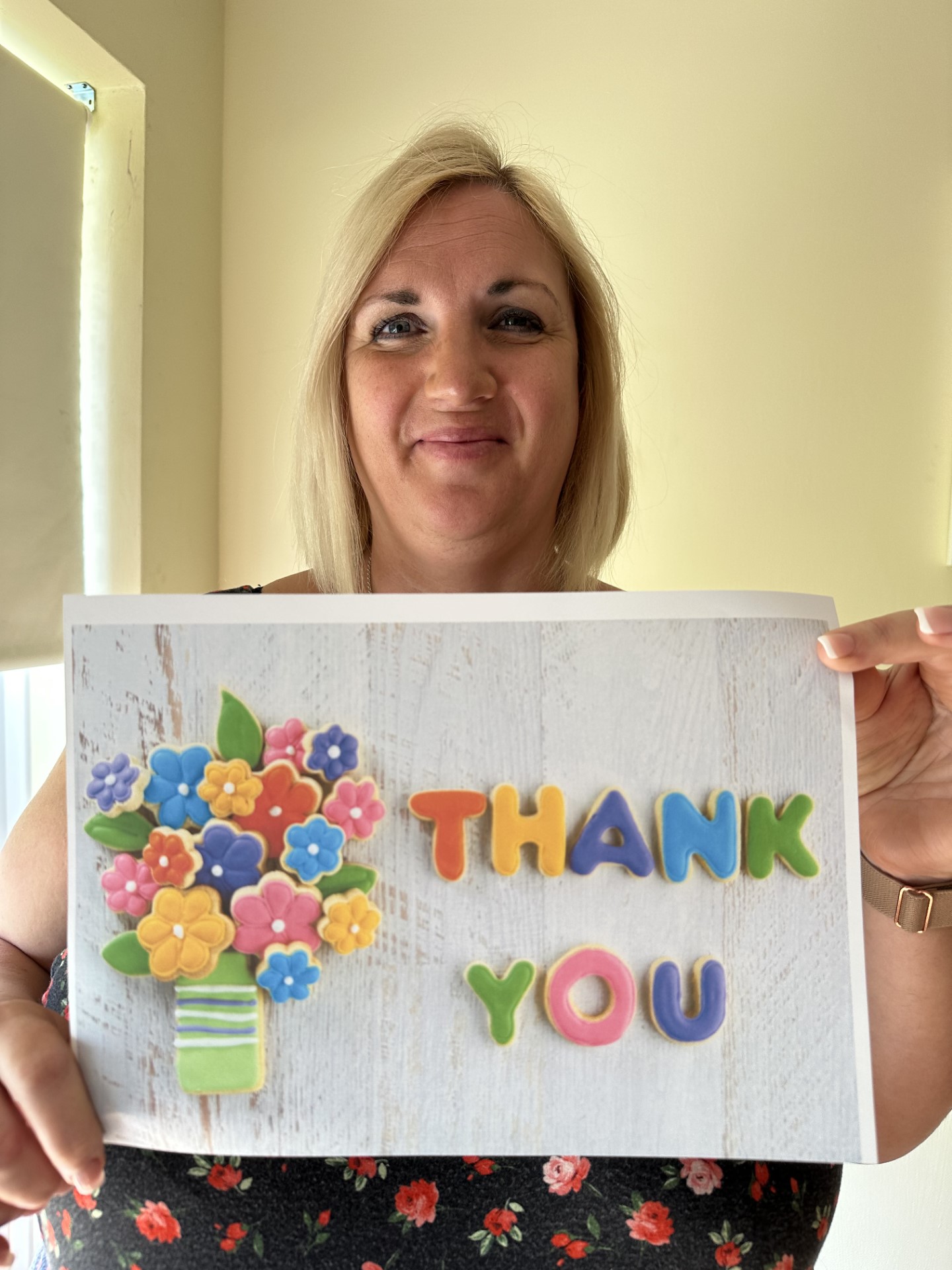 Pinpoint Trustees
'A huge thank you to our wonderful trustees. You are all incredible people who give up so much of your time to support Pinpoint. Without
your unwavering support, we would not be about to move into our 15th year! Your compassion and tenacity are truly valued.' 
Lisa Belton – Deputy CEO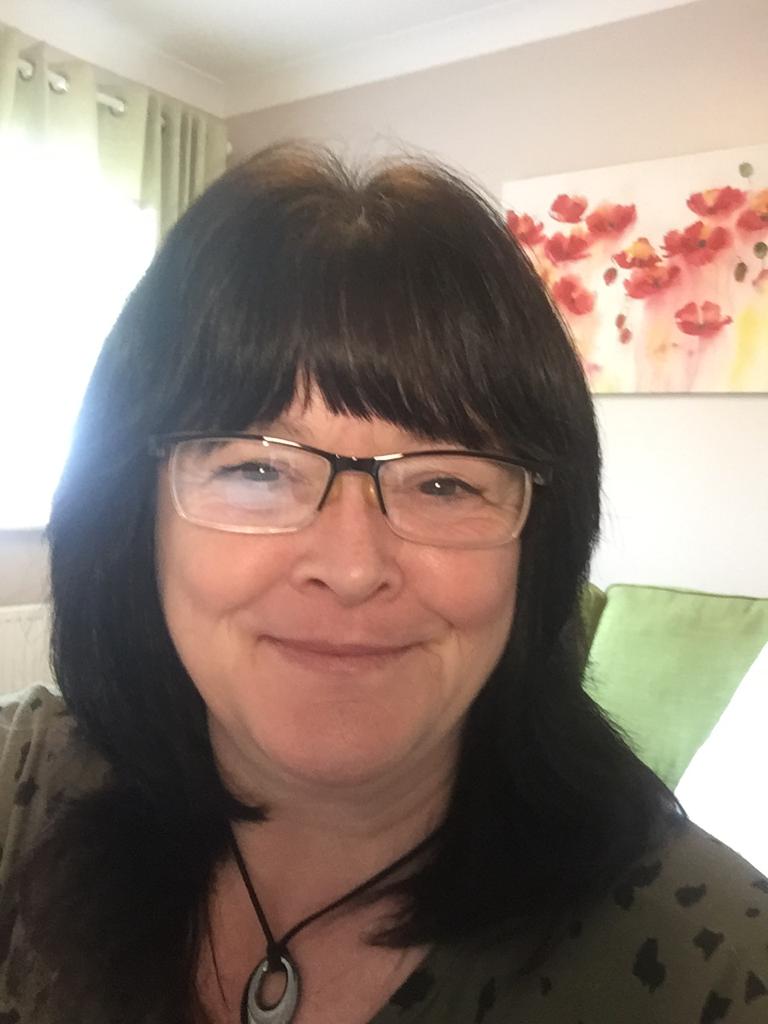 Pinpoint Champions – When we say "we couldn't do it without you" we mean it!!!
You give a voice to so many other SEND parent carers. You spread the word that as a SEND parent "You are not alone". You reach out and support others in our sessions even when you are struggling yourselves. You turn up to events, conferences and sessions even when you are exhausted.  You give our team support with feedback and suggestions for our sessions.  You care about what Pinpoint is trying to achieve and share our work with others.
Thank you for being the incredible parents and carers you are and for sharing your rare and precious time with Pinpoint.  My huge and personal thanks, Linda 💖
Linda Green –Partnership and Participation Co – Ordinator