Does your son or daughter use the community dental service in Cambridgeshire?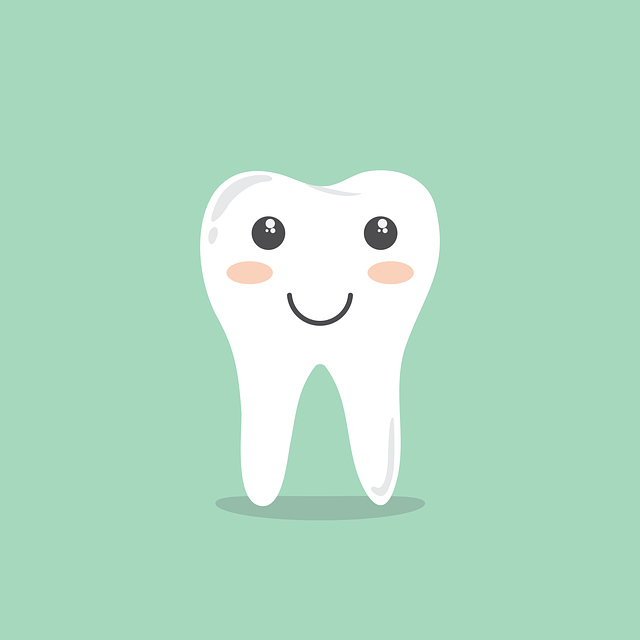 The service runs for those with additional needs and disabilities and anxious children and adults and vulnerable people as well as the homeless who are unable to access a high street dentist.
It currently runs from five clinics – in Ely, Cambridge, Huntingdon, Hinchingbrooke and Wisbech – and patients need to be referred by a health professional – such as your GP, a social worker or health visitor to use it.  Read more about the current service.
The existing contract runs out at the end of March 2019.  NHS England is going to be writing a new specification for the service – to be called Special Care Dentistry – and wants to hear your views before putting inviting tenders from would-be providers.
Please help safeguard this excellent and very valuable service by giving your comments in the online survey and say what works well, what could be improved and what you would like to see provided in the future.