Service supporting children and young people with their well-being and mental health offer offer help to parent carers.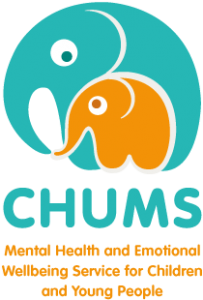 The service:
supports children and young people with mild-moderate mental health issues such as anxiety and depression
offer preventative interventions for other behaviours such as self harm
supports those with significant emotional well-being difficulties arising from life events such as bereavement and bullying
build emotional resilience by helping children and young people to manage their thoughts and feelings and develop coping strategies.
It includes one-to-one talking therapies, group support, drop-ins, parent/carer support and recreational therapeutic programmes. The are delivered via hubs in Peterborough, Cambridge and Huntingdon, community venues, coffee shops and Connections Buses to reach children and young people living in rural areas.
Whilst the service has been designed for children and young people,  parent/carer support will also be included to "enable positive coping and better understanding of mental health in families".
School staff can also access consultation and training to promote understanding and early identification and support for mental health difficulties.