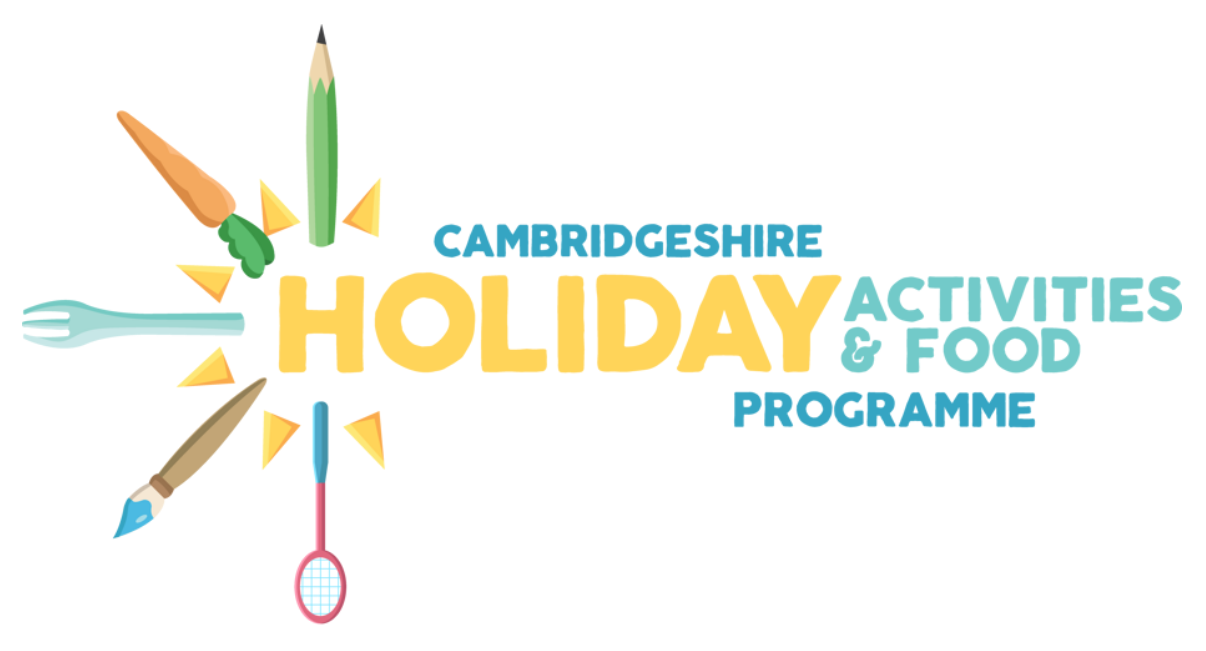 The Cambridgeshire County Council Christmas HAF Programme will be running between 21 December 2023 and 2 January 2024 (excluding bank holidays).
What is the HAF programme?
The Holiday schemes provide eligible children and young people with the opportunity to enjoy up to 16 hours of free participation, during the Christmas break. These programs offer a variety of enjoyable activities, along with a healthy meal and snacks.  Find out more about it here.
What is the eligibility criteria for the HAF programme:
Families receiving income-related free school meals (FSM)
Families where FSM eligible and non-eligible children live in the same household
Families just managing financially (subject to a referral from a professional)
Newly arrived refugee families
For more information about booking follow this link.
Contact the Cambridgeshire HAF team via this email: HAF@cambridgeshire.gov.uk
Check out this page on our website if you need any further information about financial help that might be available to families who have children with additional needs and disabilities.